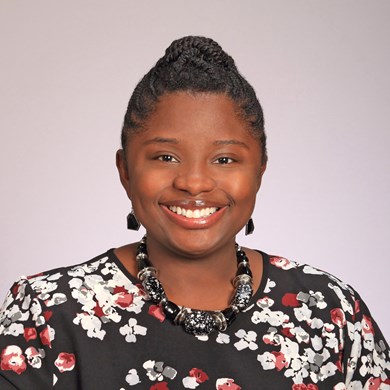 About Monica:
With over 10 years of experience in Healthcare Revenue Cycle, Monica graduated from SC State University with a BS in Marketing and obtained her MBA from Winthrop University.
In her spare time, Monica enjoys spending quality time with her family, going to her college alma mater's football games, and visiting different farmer's markets.
Had she not gone into healthcare, she would have pursued a career in College & Career Coaching for youth with a focus on professional development.