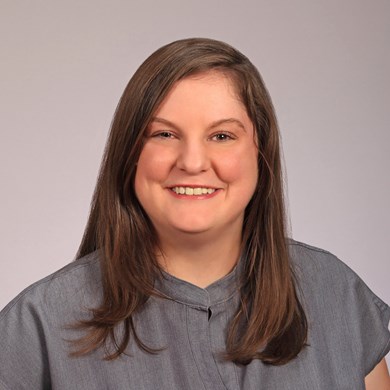 Medical Interests:
Geriatrics, Chronic Disease Management
About Mallory:
As a recent graduate of Walden University with a Master's of Science in Nursing, Mallory is board certified and excited to start her nurse practitioner career. She did not always know she wanted to be in medicine until she visited Honduras on a medical mission trip and was badly injured in a car accident. After being treated by local medical teams, she knew then she wanted to be a nurse and help other people.
Mallory is inspired by her grandparents and wants to provide the same level of care and compassion to her patients as she wants for them.
In her free time, Mallory enjoys walking around Swan Lake Iris Gardens and Patriot Park. She also enjoys camping, reading, gardening. If you ask her family what she is known for, they will say her famous squash casserole.