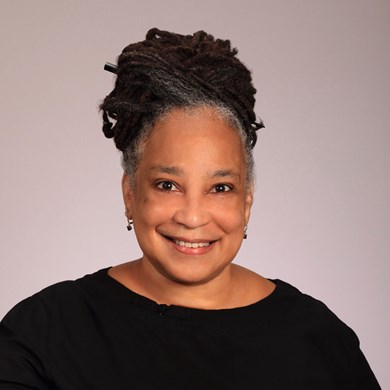 Medical Interests:
Underserved Patients, Psychiatric and Substance Use Disorders
About Dr. Cortez:
Dr. Cortez is a seasoned medical practitioner with over two decades of experience dedicated to the care of underserved patients. She earned her medical degree from Weill Cornell Medical College and completed her residency at NY Presbyterian Hospital. Her early interest in therapy and counseling laid the foundation for her career, which has included significant work with HIV/AIDS patients in the late 80s and early 90s.
Outside of medicine, Dr. Cortez enjoys gardening and enjoys learning new languages; she is currently learning Chinese. In addition to her professional pursuits, Dr. Cortez has a deep appreciation for mystery shows, and is fascinated with world history. These interests reflect her inquisitive nature and her lifelong commitment to continuous learning and a yearning to understand the world around her. With that desire to learn, she continues to take on the challenge of diagnosing the medical mysteries of her patients.
With her wealth of experience and dedication, Dr. Kim Cortez continues to make a profound impact in the healthcare field, ensuring that underserved patients receive the care and attention they deserve. She hopes to leave a legacy defined by her unwavering commitment to helping people get well, and stay well.