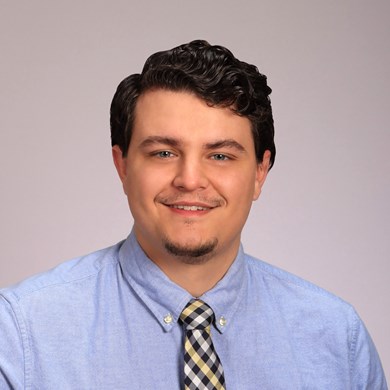 Medical Interests:
Family Medicine, Sports Medicine
About Dr. Runnels:
Dr. Runnels is in his first year of residency and graduated from The Edward Via College of Osteopathic Medicine. He is one of the family medicine residents with the Family Medicine Residency program. This program is a collaborative partnership between Prisma Health Tuomey Hospital, the USC School of Medicine and Tandem Health.
Growing up he told people he wanted to be an astronaut, however, this all changed in high school after he went on a medical mission trip to Uganda. He then knew the medical field was his calling. When he is not working, you can find him cooking and grilling a variety of food specialties for his family and friends. He lives in Sumter with his wife and also enjoys all things outdoors and sports related.