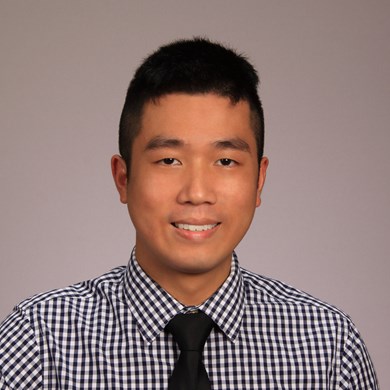 About Dr. Tsang:
Dr. Tsang is graduate of DeBusk College of Osteopathic Medicine. He is one of the family medicine residents with the Family Medicine Residency program. This program is a collaborative partnership between Prisma Health Tuomey Hospital, the USC School of Medicine and Tandem Health.
His medical interests include family medicine. Had he not pursued a career in the medical field, he would have become an engineer.
In his spare time, he enjoys trying new recipes, being with friends and family, and playing handball and ping pong. He has never been skydiving, although he would love to try it some day.