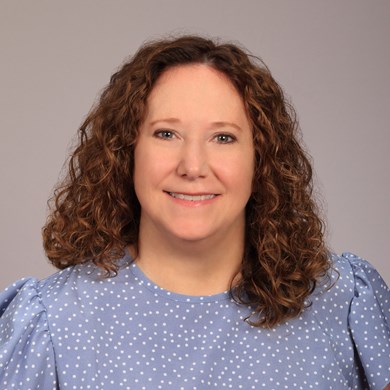 Medical Interests:
Newborn, Infants, Lactation Care, Mental Health
About Elizabeth:
Elizabeth is an experienced healthcare professional with a passion for patient care and a wealth of knowledge in nursing and advanced practice. With 27 years of experience as a nurse and 8 years as a Nurse Practitioner, Elizabeth has dedicated her career to making a positive impact in the lives of her patients.
Elizabeth graduated from the University of South Carolina, where she obtained her Bachelor of Science in Nursing degree. Motivated by her desire to further her skills and provide comprehensive care, she pursued advanced education at the Medical University of South Carolina, where she earned her Master's degree in Nursing and became a certified Nurse Practitioner.
From a young age, Elizabeth's love for animals inspired her to consider a career as a veterinarian. However, her path ultimately led her to nursing, where she found her true calling in caring for individuals and their well-being.
As a nurse practitioner, Elizabeth aspires to create a lasting legacy of being a true partner in care with her patients. She believes in the importance of active listening and understanding, striving to ensure that her patients feel heard, respected, and empowered throughout their healthcare journey.
Elizabeth's favorite color is turquoise, as it reminds her of the calming and serene atmosphere of a tropical beach. In her free time, she enjoys spending time with her family, listening to music and audiobooks and reading.