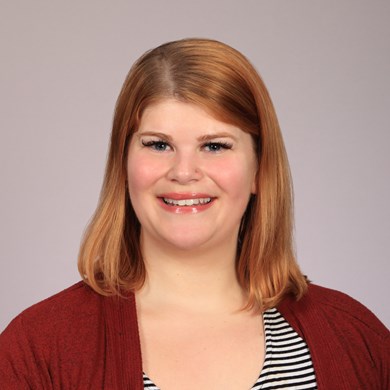 Medical Interests:
Women's Health, Contraception, Weight Management, Obstetrics, Newborn/Infants, Hypertension
About Dr. Davis:
Dr. Alisha J. Davis started her career in medicine in 2018 after graduating from Lincoln Memorial University – Debusk College of Osteopathic Medicine (Harrogate, TN). She completed her residency with Spartanburg Regional Family Medicine (Spartanburg, SC) and now is excited to be serving patients from cradle to grave in Sumter.
When not working, Dr. Davis enjoys exploring Swan Lake and collecting houseplants. She is a fashionista at heart and loves trying new makeup and fashion trends. Dr. Davis is known for her sparkly personality and bedside manner, while being considered a jokester at the same time.
If she had not gone into medicine, Dr. Davis would be a teacher because she loves learning, teaching, and helping others. She is one of the core faculty of family medicine physicians supervising the residents in the Family Medicine Residency program. This program is a collaborative partnership between Prisma Health Tuomey Hospital, the USC School of Medicine and Tandem Health.
Dr. Davis lives in Sumter with her husband and four dogs. On the weekends, she is busy spending time with her family by watching true crime documentaries, going on walks, or playing in her backyard.