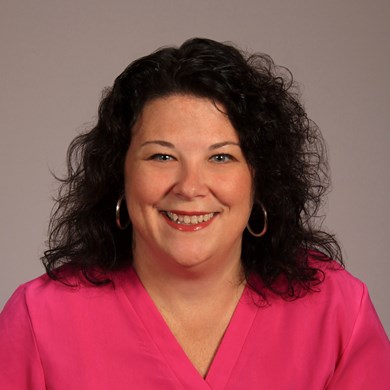 Medical Interests:
Spinal Cord Injuries, Traumatic Brain Injuries, Stroke, Amputee
About Janelle:
Janelle has been a licensed physical therapist for 23 years and received her Master of Healthcare Administration from Cornell University. She has an inherit love for helping people. Had she not pursued medicine, she would have gone into assisting those with special needs.
In her spare time, she enjoys being with family and friends, cooking, taking early morning walks and trips to the beach. She is known for her laugh and smile. She hopes that her legacy is that she was someone with integrity and compassion and was authentic at all times.