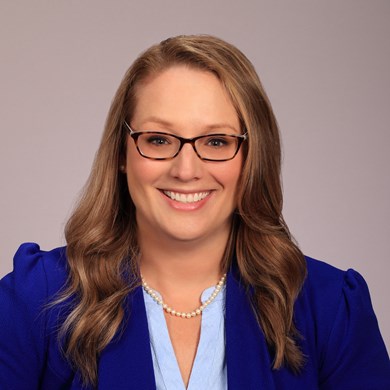 Medical Interests:
Quality and Population Health
About Shannon:
Shannon is an accomplished healthcare professional with a diverse background in nursing, quality improvement, and value-based care. With 15 years of experience as a Registered Nurse and 7 years dedicated to quality initiatives, Shannon has consistently demonstrated a passion for improving healthcare outcomes and ensuring the delivery of high-quality care to patients.
Shannon earned her Bachelor of Science in Nursing (BSN) from Clemson University, where she developed a solid foundation in nursing practice and patient care. Committed to continuous growth and expanding her knowledge in healthcare management, she pursued a Master of Business Administration (MBA) from Louisiana State University- Shreveport. This unique combination of clinical expertise and business acumen positions Shannon as an exceptional leader in the field of healthcare quality and value-based care.
Shannon's personal experience as a breast cancer survivor at the age of 30, with two young children, has profoundly shaped her perspective on healthcare and the importance of compassionate and comprehensive care delivery. This life-altering experience instilled in her a deep appreciation for the gift of modern medicine and a relentless drive to improve patient outcomes and experiences.
In her free time, Shannon enjoys spending warm weekends at Lake Wateree with her family. Shannon draws inspiration from the simple joys of life, finding beauty in everyday moments such as a breathtaking sunrise, a captivating sunset, or the delicate flight of a butterfly. Her unwavering optimism and commitment to living life to the fullest reflect her belief in finding silver linings and embracing the present moment.