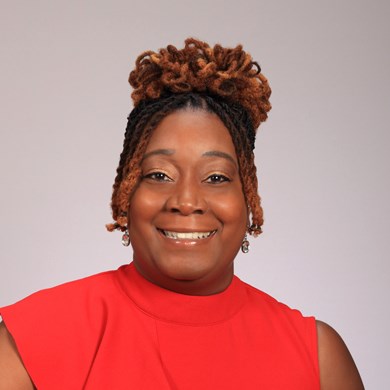 About Jackie:
With over two decades of experience in the healthcare field, Jackie stands as a leader of dedication, compassion, and positive influence. Jackie's commitment to healthcare has touched countless lives. Jackie's first experience in healthcare was in Medical/Surgical where she enjoyed caring for patients when they came out of surgery. After she began working in women's health, she realized her love for caring for women of all ages.
Jackie has been a part of the Tandem Health team since the beginning starting her career at Tandem Health in 2003 as a nursing assistant/phlebotomist. In 2011, she received her first growth position as the Women's Health Coordinator. In 2014, the women's health department relocated to our Main Street location and her role changed to the Women's Health Site Administer. In 2018, the OB/GYN and Pediatric departments moved into the Pike West location and she was promoted to the Patient Financial Manager overseeing all clerical team members.
Jackie draws inspiration from her parents, and this influence is evident in her unwavering dedication to her work. Her free time is a testament to her love for family and culinary arts. In the kitchen, she weaves her magic, cooking up delectable dishes like collard greens, baked turkey wings, and from-scratch cakes. Her creations not only satisfy the palate but reflect her nurturing nature and attention to detail.
Renowned for her compassion and positivity, Jackie's presence radiates warmth and kindness. She aspires to be remembered as a great friend, a diligent worker, and a source of genuine love for all. Her legacy isn't tied to accolades or achievements but to the emotional impact she leaves on those she encounters. When her name is mentioned, she hopes it brings a smile to your face.
Jackie's favorite color, pink, encapsulates her philosophy of spreading happiness and care. Just as her approach to life is marked by these traits, the color serves as a reminder to infuse every interaction with positivity and empathy.