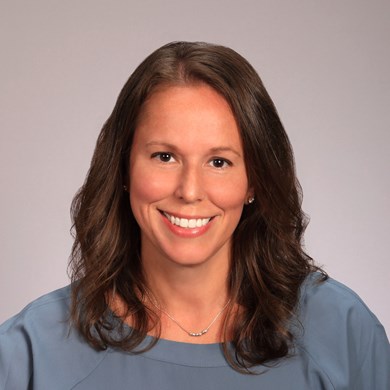 Medical Interests:
Pediatrics & Obstetrics/Gynecology
About Ashley:
Ashley received her nursing degree from Central Carolina Technical College. She has been in practice for almost 20 years. She chose nursing because of her love for patient care. Nursing has given her opportunities to serve patients in various roles throughout her career.
In her spare time, she loves being with her family, listening to music, fishing and cooking. She is inspired by her children and wants to set the example of having a hard work ethic and not taking opportunities for granted. She is known for her dedication, commitment and compassion to her patients and their families.