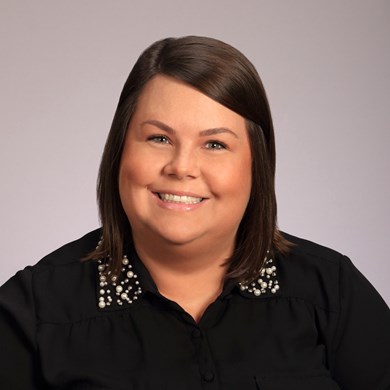 About Amber:
Amber graduated from the University of South Carolina College of Social Work with a concentration in Health and Mental Health. Amber has worked in the medical field for five years, but if she was not in health care, she would have been a high school math teacher.
Amber's favorite color is yellow because it is cheerful and happy, and can improve someone's mood. Her favorite animal is a deer, because they represent love, gentleness, kindness, gracefulness, and sensitivity, which are also words to describe Amber! She hopes to leave a legacy of devotion to justice, education, and human well-being.
When not at work, Amber enjoys completing DIY projects and crafts, traveling, reading, cooking, playing with her nieces and nephews, and spending time with family and friends.