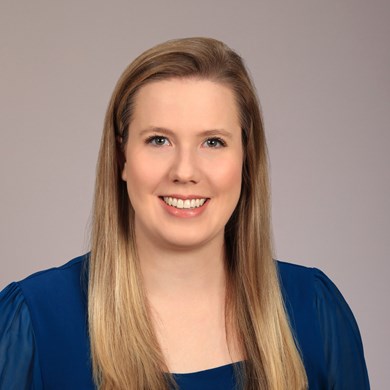 Medical Interests:
Addiction Medicine, Harm Reduction, Medication Assisted Recovery
About Sara:
Sara earned a degree in Biology from Presbyterian College and then graduated from South University's Physician Assistant program in Savannah, Georgia. She has been working in the medical field for the past three years and found herself pivoting to addiction medicine during the COVID-19 pandemic. She is excited and honored to be back home in Sumter where she grew up.
Serving her community is where her heart is, and Sara is passionate about tailoring evidence-based, patient-centric, holistic care plans that optimize and utilize all treatment modalities. Sara is dedicated to empowering individuals to live their fullest and best lives by helping them regain control of their substance use disorder, meet their goals, and reach a period of sustained sobriety.
In her free time, Sara enjoys collecting colorful glassware from the Great Depression era and has a guilty pleasure of watching Reality TV. You can find her catching up with the Real Housewives and visiting some of her favorite childhood spots around town.