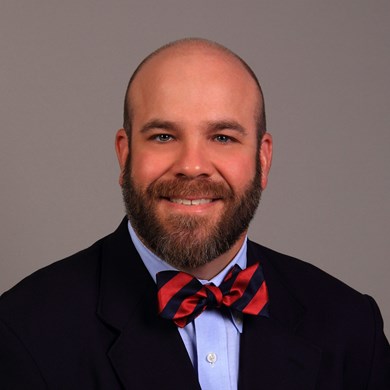 Medical Interests
Sports Medicine; Public Health
About Curt
Curt has over 20 years of experience in the field of health care.  He studied athletic training/sports medicine at the University of South Carolina, where he later completed his Master of Public Health.  In 2016, Curt completed his Master of Health Administration through the University of Cincinnati.
When Curt is not working, he enjoys cooking barbecue, playing the guitar, all things outdoors – hunting, fishing and swimming, as well as Men's Ministry. He is inspired by scripture and hopes his legacy is that he was a God fearing man who loved and was available to those in need.
Curt considers it an absolute privilege to serve the health needs of the Sumter community and finds great satisfaction in the pursuit of finding innovative ways to deliver our services to our patients and families.