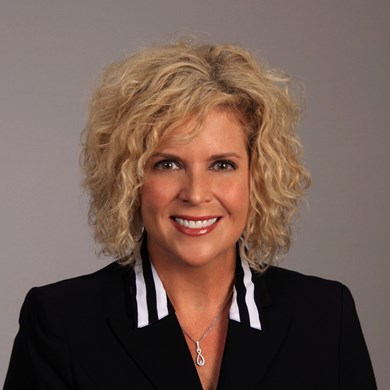 About Annie
Annie has more than 23 years of healthcare experience. She spent the first part of her career as a registered nurse, and for the last 15 years has been the CEO of Tandem Health, formerly Sumter Family Health Center.
She always had a desire to pursue a career in the medical field. Originally she thought a medical degree specializing in pediatrics was her calling, until she discovered nursing. In her spare time, she loves to spend time with friends and family – most specifically her little boy.
She is known for being an honest, compassionate, fearless, loving visionary. She is inspired by doing the right thing for the right reason at the right time – every time.