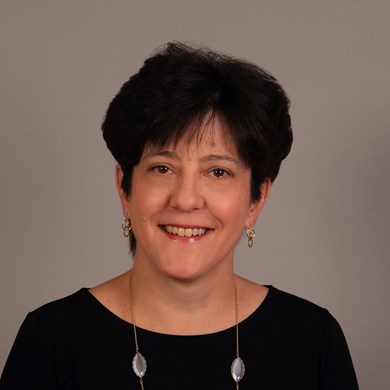 About Allison
Allison has 32 years of nursing experience. She received her Bachelor of Science in Nursing from the Medical University of South Carolina (MUSC) in 1986 and a Master of Science Degree in Nursing Administration from Georgia College in 1992.
Allison has worked in various inpatient and outpatient pediatric settings throughout her career. She has also worked as a nursing instructor in the Associate Degree Nursing Program at Central Carolina Technical College.
Had she not gone into nursing, she would have considered a career as a meteorologist. In her spare time, she enjoys browsing antique stores, and watching "The Crown" on Netflix. She hopes that her legacy is providing unconditional love for her daughters – just like her mother gave her.