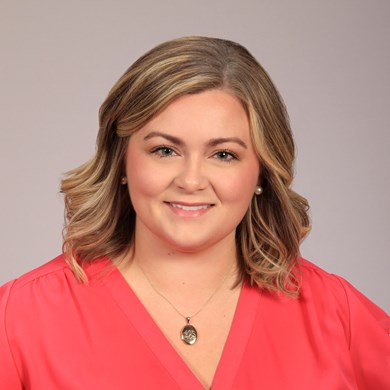 Medical Interests:
Adult and Family Medicine
About Brianna:
Brianna attended Central Carolina Technical College and has been in nursing for five years. She loves being a nurse leader and truly enjoys being able to connect with, educate and care for patients and their family members.
In her free time, Brianna enjoys shopping, trying new restaurants, and spending time with friends and family. She likes watching Disney movies with her daughter because they are Disney fanatics! She can be found baking desserts and cheering on the Gamecocks.
Brianna hopes to be remembered for being honest, compassionate, and respectful to everyone she meets regardless of who they are or their background.