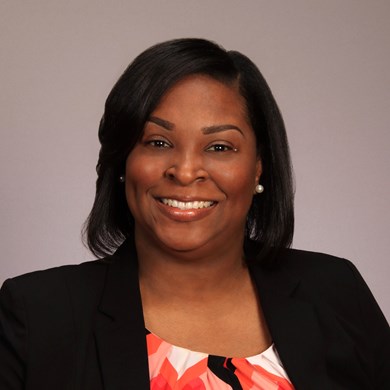 Medical Interests:
Women's Health, Contraceptive Management and STI's
About Patrice
Patrice has been in the nursing profession for over 15 years. She graduated from the University of South Carolina with her Bachelors and Doctorate in Nursing. Her primary medical interests are in Women's Health.
Since she was a child she has always had a fondness for nurses – she believed they had a special touch that could make everything better. Patrice loves animals, had she not pursued a career in nursing, she would have become a veterinarian. In her spare time, she enjoys cooking, visiting new restaurants, attending church, and spending time with her husband and dog Kissez.