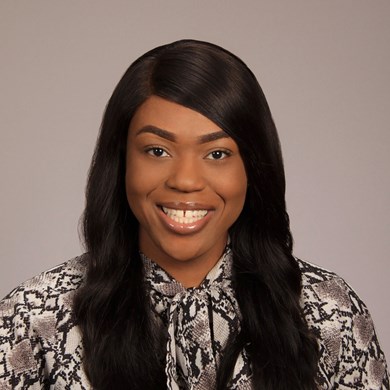 Medical Interests:
Underserved Care, Women's Health - Infertility
About : Dr. Famakinwa
Dr. Famakinwa attended Edward Via College of Osteopathic Medicine. She is one of the family medicine residents with the Family Medicine Residency program. This program is a collaborative partnership between Prisma Health Tuomey Hospital, the USC School of Medicine and Tandem Health.
Her medical interests are in family medicine, but most specifically the underserved population and infertility. Had she not pursued a career in clinical medicine, she would have worked in IT for a healthcare organization.
She is known for her friendly and bubbly personality. Dr. Famakinwa is inspired by ambitious people and hopes that her legacy is that she was a compassionate and caring person who wanted the best for all who she encountered.