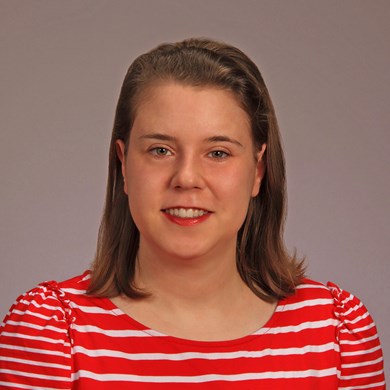 Medical Interests:
Preventative Medicine, Behavioral Health, Geriatrics
About Dr. Spencer
Dr. Spencer graduated from Liberty University College of Osteopathic Medicine. She is one of the family medicine residents with the Family Medicine Residency program. This program is a collaborative partnership between Prisma Health Tuomey Hospital, the USC School of Medicine and Tandem Health. With a focus on family medicine, her medical interests are preventative medicine, behavioral health and geriatrics.
She has always known she wanted to pursue a career in medicine. However, if this career path had not worked out, she would have become a famous chef. Anna loves cooking new recipes and reading.
She is inspired by people who exemplify excellence, persistence, drive and and who are aware of self and others.