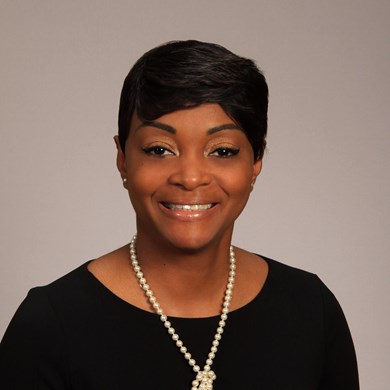 About Karena
Karena has 25 years of finance leadership, with 18 of those years being in healthcare. She has a doctorate in healthcare administration and a masters in financial management.
In her free time, she likes to sew. In fact, she is a fashion designer and designs and makes many of her own clothes.
She is inspired by the unknown. She has learned to never be so focused on what she is looking for that she overlooks what she may actually find. She hopes that her legacy is one of love, respect, drive and compassion.