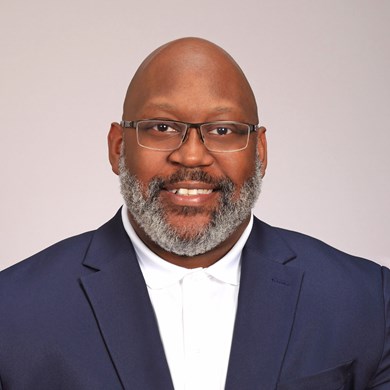 About Jamey:
Jamey Milligan has over 20 years of IT industry experience in the local state government, university, and environmental/healthcare sectors that vary from senior IT roles to management roles. He specializes in IT architectural design, consolidation of large data with varying data classification, and hardening of infrastructures leveraging an extensive background in networking and Microsoft based environments.
Jamey has a master's degree in Cybersecurity from Webster University, a Master's degree in Information System with an emphasis in Networking from Strayer University, a Bachelor of Science degree in Computer Networking, and an Associate's degree from Orangeburg Calhoun Technical College.
He loves an empty gym where he can push himself and it is where you can find him when he is not working. He enjoys talking with friends about IT, family, hunting, and dining at local Sumter restaurants.