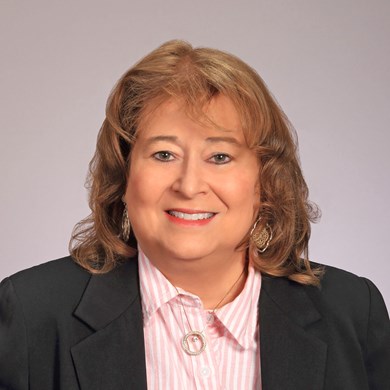 Medical Interest:
Diabetes and Health Education
About Jackie:
Jackie has ten years of experience as a nurse practitioner. Her medical interests include diabetes and overall health education. She received her MSN and FNP from the University of North Georgia, in Dahlonega, GA. She was born in Florence, SC, but spent most of her professional nursing career in the north Atlanta, GA area. She moved back to South Carolina about ten years ago.
In her spare time, she enjoys being with her family, which include two grandsons who live in the Johnson City, TN area. She also enjoys walking in the fall and winter seasons. Her "once in a lifetime event" was riding a unicycle in a town parade. Jackie has two cats, Romeo and O'Malley, who are quite animated and keep her laughing. Jackie is known for being cheerful and having a positive outlook on life.